Looking for offshore supply vessels? Neptune Marine has many years of experience building offshore supply vessels. We can design and built standard and customised vessels made out of high-quality materials in order to meet the standards and expectations of our customers. We have them available in a wide range of sizes and options.
Curious about our different vessels and the possibilities? Contact us! We are happy to help.
Offshore supply vessels | Marine solutions that work for you!
From the beginning of each project, we always listen to our customers to make sure we meet the demands. Neptune Marine has the ability to customise vessel according to the wishes of the client.  Throughout the project we can make changes to the design. Thanks to the short lines of communications between our office and the shipyard we are able to switch quickly, which makes it possible to deliver vessels with a short delivery time. We serve customers in various markets from offshore oil & gas to dredging, marine and renewables. Contact us to see what we can do for you!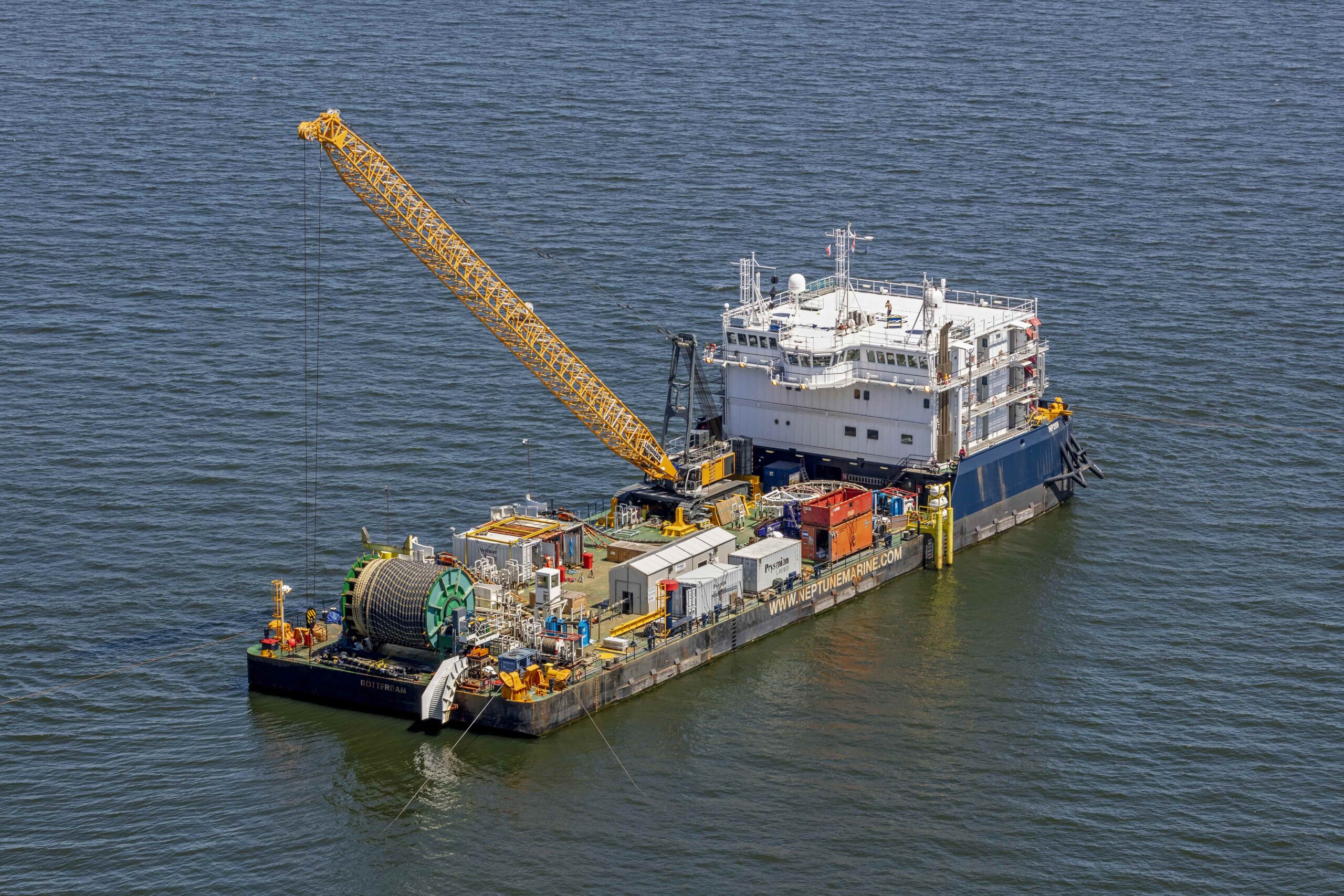 As mentioned before, Neptune Marine is a supplier for maritime solutions. We built standard and custom newbuild vessels to the highest Dutch standards, within a short delivery time. Due to the fact that each market has their own demands, specialised solutions, and applications. Neptune Marine offer's solutions for all our customers. Our portfolio consists out of: EuroDredgers, EuroCarousels, EuroCarriers, EuroTugs, EuroPontoons, EuroJack-ups, EuroSupporters, EuroHoppers, Harbour tugboats, Crewtenders, Cargo Vessels, Modular Solutions and Aquaculture vessels.
Get in touch!
Do you want to receive more information about our offshore supply vessels? Please feel free to ask any questions! You can do this by filling in our contact form. We are looking forward to contacting you!