Are you interested to charter jack up barges? At Neptune Marine we have an extensive and well-maintained fleet of marine equipment, which is directly available for charter. Our assortment exists out of pontoons, barges, jack-ups, deck equipment and much more. Since we have many years of experience in shipbuilding, ship repair and mobilization. We can guarantee fast, secure and on time delivery of your marine equipment.
Would you like to see what we have available? Please contact us for more information.
Jack up barges | Neptune Marine
Neptune Marine is your partner for an extensive fleet of high-quality marine equipment. We have EuroJack-ups available for civil construction and offshore projects. For example, the Neptune EuroJack-Up is a multi-purpose, scalable jack-up barge design which can be deployed for any maritime operation that requires a stable platform positioned above the maximum wave height of the water. Furthermore, we have Euro pontoons, Barges, Euro jack-ups, deck equipment and modular solutions available for rental.
Have a look at our Eurojack-ups!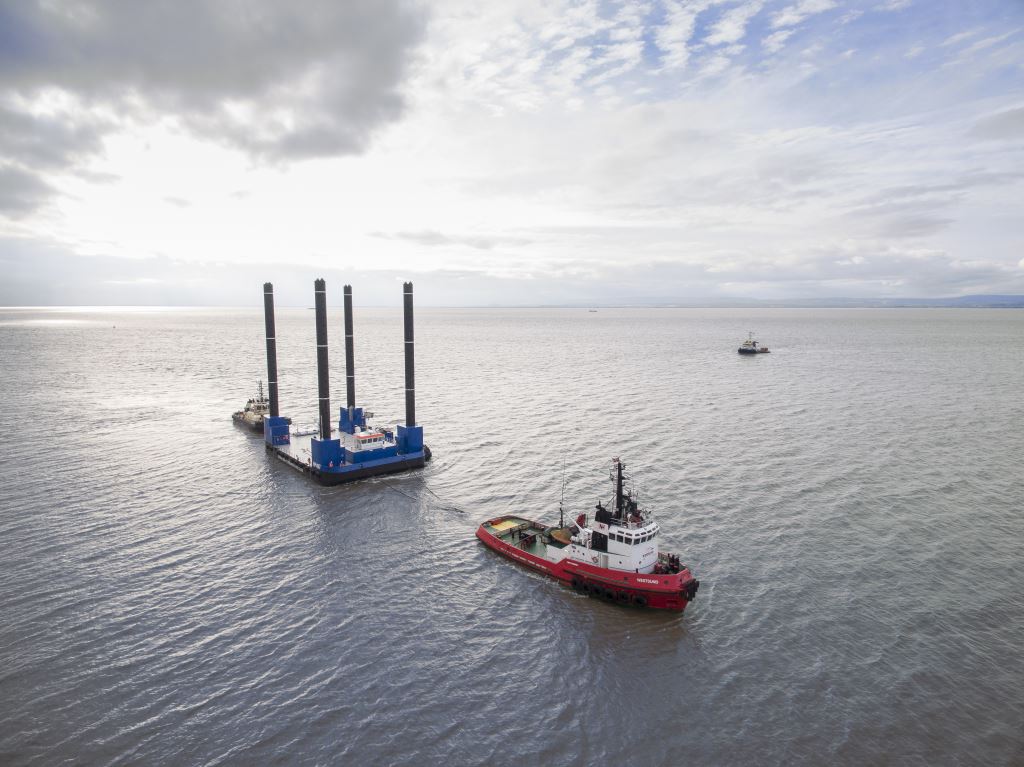 Since 1972, Neptune Marine is active in the marine solutions industry. Quality, high standards and customer satisfaction are the most important aspects we focus on. Next to chartering our equipment, our main activities are building, maintaining, and repairing all types of commercial vessels to the highest standards. We collaborate with our clients and suppliers to create and deliver solutions that are versatile, innovative, and reliable.