Are you searching for a company that is able to build jack-up vessels? At Neptune Marine we are experts in shipbuilding and ship repair! We can create custom vessels within short delivery times. Our integrated production process combined with proven designs, skilled craftsmanship and high-quality components and equipment enables us to do this without any loss of performance and reliability. Furthermore, we charter equipment for clients that need this for a short amount of time.
Would you like to learn more about our services? Contact us here!
Jack-up Vessel | Neptune offers the right solution
Neptune Marine offers the right solution for your project. Whether you are in need of commercial vessels or other ships, Neptune has the experience and knowledge to build according to the highest standards.  We offer specialised solutions for the maritime industry, including offshore oil & gas, offshore renewables, marine infrastructure, seagoing transport, dredging and aquaculture. We design and build jack-up vessels for our customers in a highly professional manner. Thanks to our extensive operational know-how we are able to finalise every project according to our clients needs.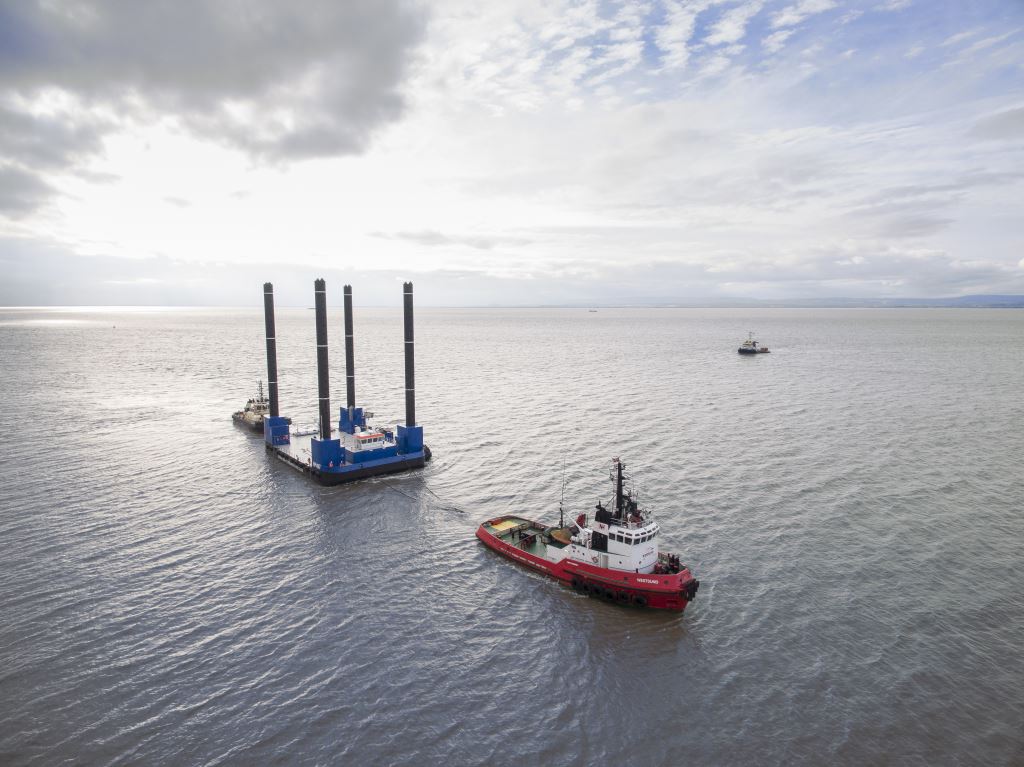 For more than 40 years, Neptune Marine has been active in the shipbuilding industry. Due to these many years of experience, we have the skills and facilities to build and maintain vessels of all types, meeting the industry's core demands of flexibility, high quality, efficiency and low operational costs. We started out in Aalst and expanded our organisation through the years to Hardinxveld and Groningen gaining additional facilities.
Do you have any questions?
Would you like to know more about our jack-up vessels or other ship building activities? Feel free to contact us. We are happy to answer all your questions and are looking forward to getting in touch with you!