Offshore and dredging engineering
Looking for a company that can help you in the field of offshore and dredging engineering? Neptune Marine creates Marine solutions that work for you. We design, build, repair, convert, charter and mobilize vessels for the maritime industry including the offshore, renewables, marine infrastructure, and aquaculture industries. We strive to meet our customers' needs by offering the best solutions through innovation and creativity. Let us know how we can help you!
Curious about all the possibilities? Let's get in touch! Contact us here.
Marine solutions that work for you!
In order to provide offshore and dredging engineering solutions, Neptune focusses on building custom made dredgers, cutters and hoppers for the dredging market. We have safe and secure dredging vessels for any operation. Moreover, we provide dredging solutions for maintaining waterways and material extraction. However, with our years of experience and a highly varied customer base, we have the skills and facilities to build and maintain vessels of all types.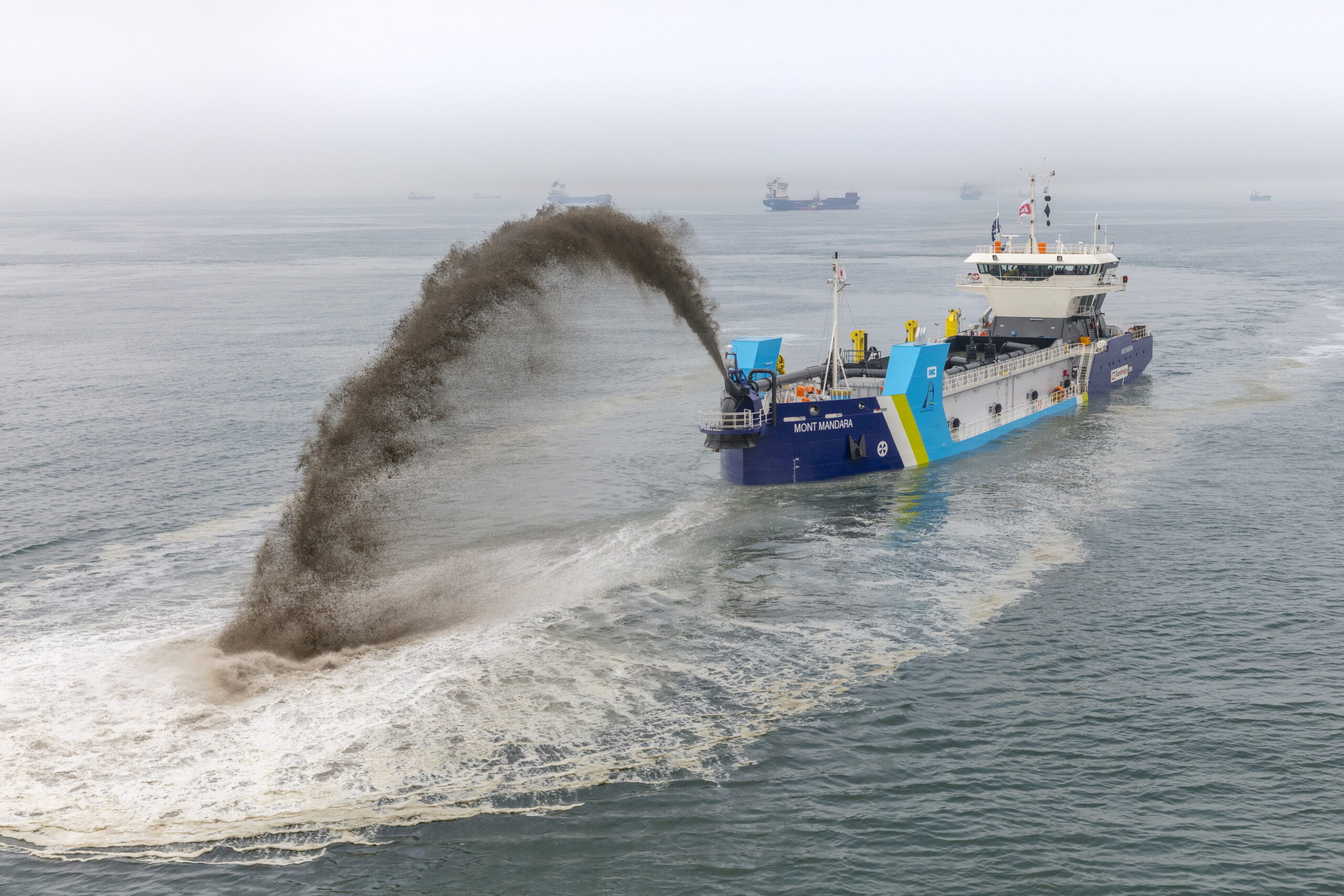 Neptune Marine have been offering versatile maritime solutions, for over 40 years. Our mission has always been to build, maintain and modify vessels off all types to make sure they are safe, efficient, and fit-for purpose. Thanks to many years of experience, including building yachts we are able to achieve our customers demands. Next to the offshore and dredging industry we also serve the offshore oil & gas, renewables, marine, infrastructure, seagoing, transport, and aquaculture markets. Curious about the vessels in our portfolio? Have a look here.
Do you have any questions?
Would you like to know more about our activities regarding offshore and dredging engineering? Feel free to contact us. We are happy to answer all your questions. We'd like to welcome you at one of our locations.