Are you searching for a company that manufactures barges? Neptune Marine has decades of experience in shipbuilding and repair. Thanks to our experience and research in building barges we have been able to manufacture EuroPontoons and barges for transport, offshore accommodation and much more. We prioritise high quality in everything that we do and that's what you will see back in our products.
Would you like to know more about our services? Please contact us for more information!
What EuroPontoons are available?
Neptune Marine has tough, robust pontoons and barges available, ranging from 30m up to 100m in length. Our EuroPontoons can be used for different applications. Because we keep a large stock of standard pontoons and barges, our products are directly available. Clients can easily charter, lease, or purchase them.
The following EuroPontoons are available
EuroPontoon 3011
EuroPontoon 4013
EuroPontoon 5014
EuroPontoon 5017
EuroPontoon 5019
EuroPontoon 6017
EuroPontoon 6022
EuroPontoon 7522
EuroPontoon 7625
EuroPontoon 8327
Oslo Pontoon
Multi-purpose pontoon NP 289
Multi-purpose pontoon NP 459
To fulfil your operational demands, Neptune offers a wide range of deck equipment, including accommodation units, mooring equipment and cranes. Our experts are ready to help you gather everything you need.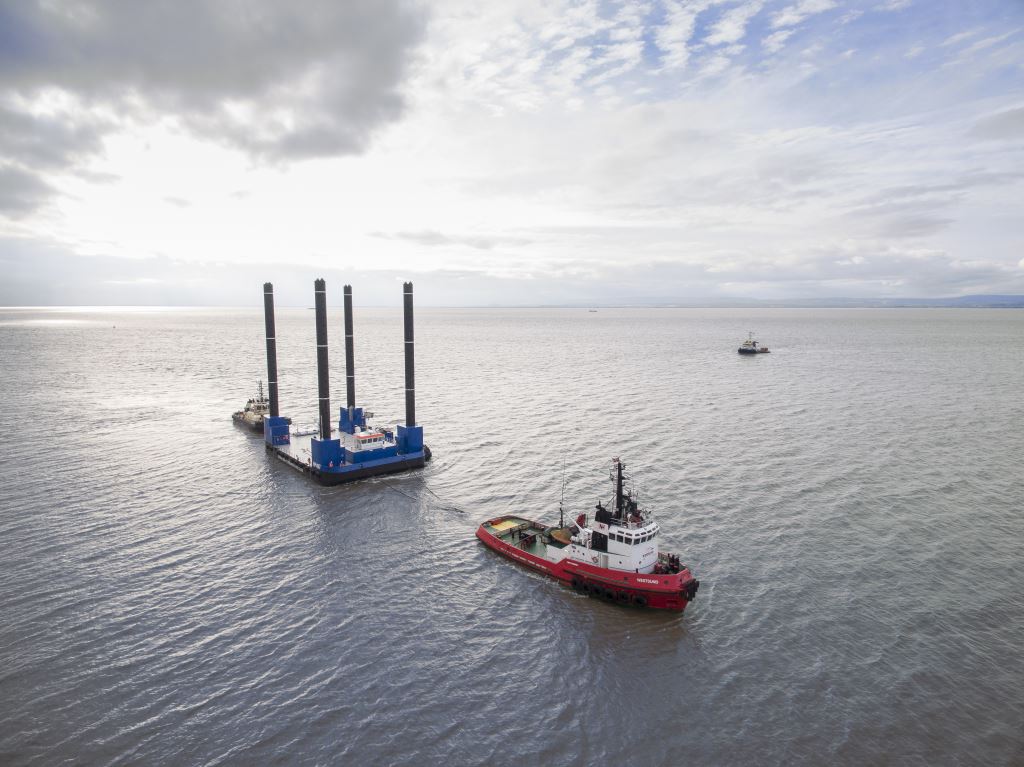 Contact us for more information
Would you like to receive more information regarding our barges? Please do not hesitate to contact us. We are happy to answer all your questions and are looking forward to getting in touch with you!