Neptune began in Aalst, the Netherlands, in 1972 as a builder of luxury yachts. That activity was soon joined by the manufacture of workboats where the expertise gained from building yachts plus the culture of working to the highest standards and in partnership with its clients resulted in a level of quality that can be found in Neptune's products to this day. Such was the success of the workboat division that, in 2001, the two activities were separated into Neptune, focusing on workboats, and Elling Luxury Yachts.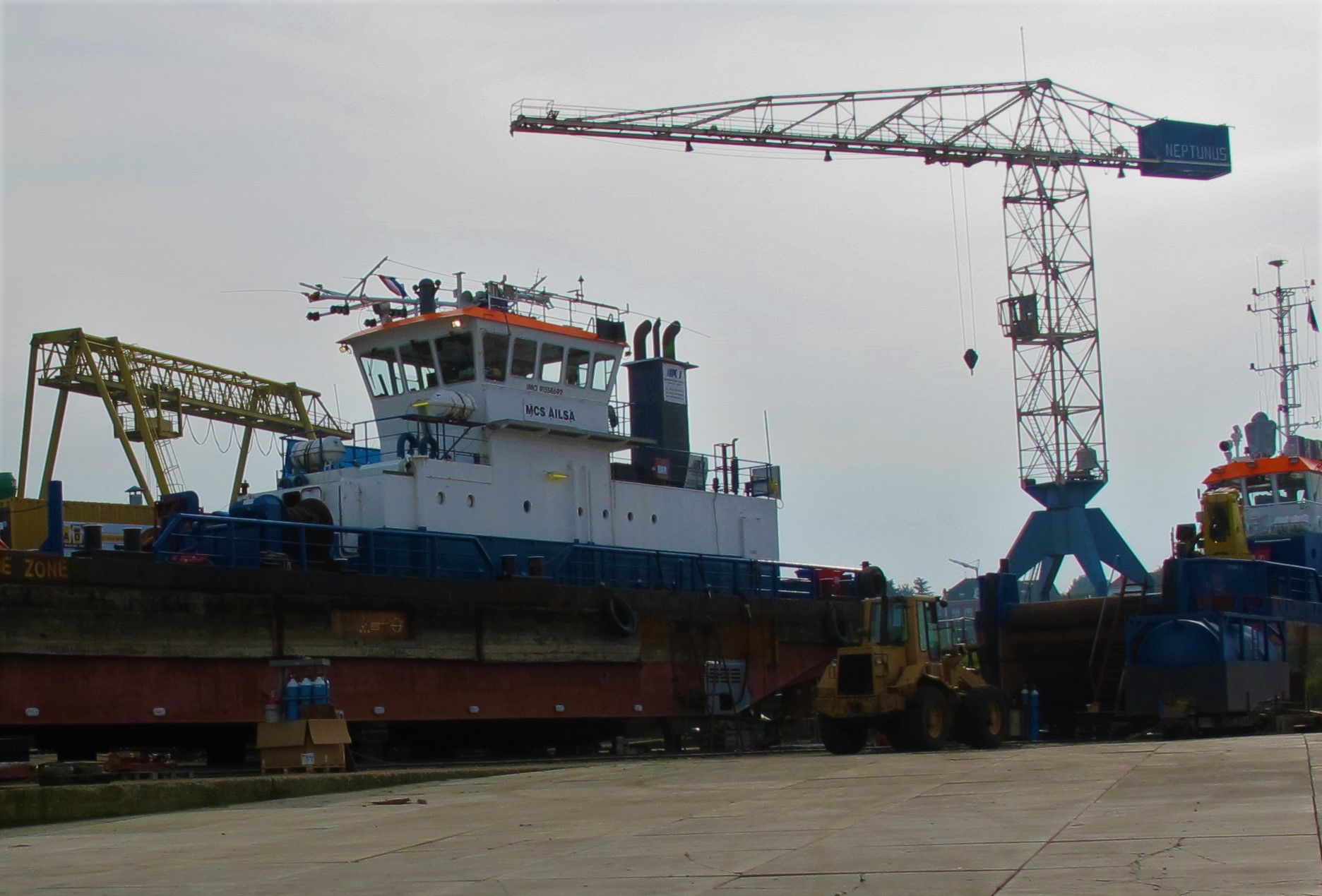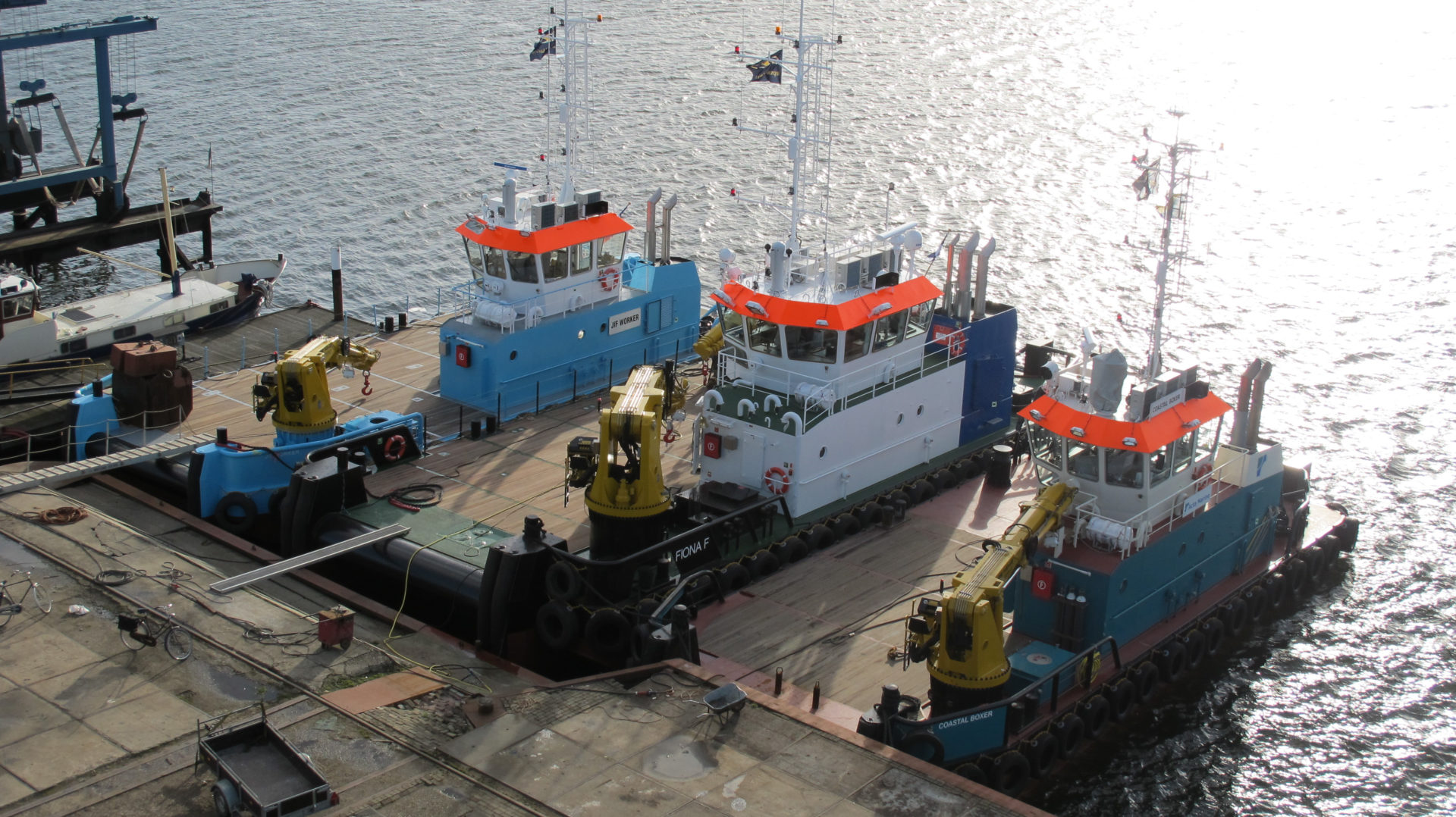 Gaining additional facilities
Over the years the company has expanded, gaining additional facilities in Hardinxveld and Groningen. However, the founders' Dutch core values of quality and precision are still prevalent wherever the Neptune name is found.
Highly-skilled and committed workforce
Since the beginning our mission has been to build, maintain and modify vessels of all types so that they are safe, efficient and fit-for purpose. As part of that we are also dedicated to providing a service based on flexibility, cooperation, Dutch quality and the provision of short delivery times for the satisfaction of our customers. We achieve this by having both a highly-skilled and committed workforce and yards in convenient locations.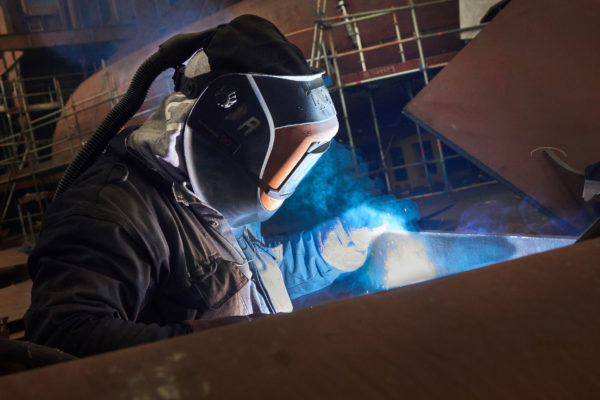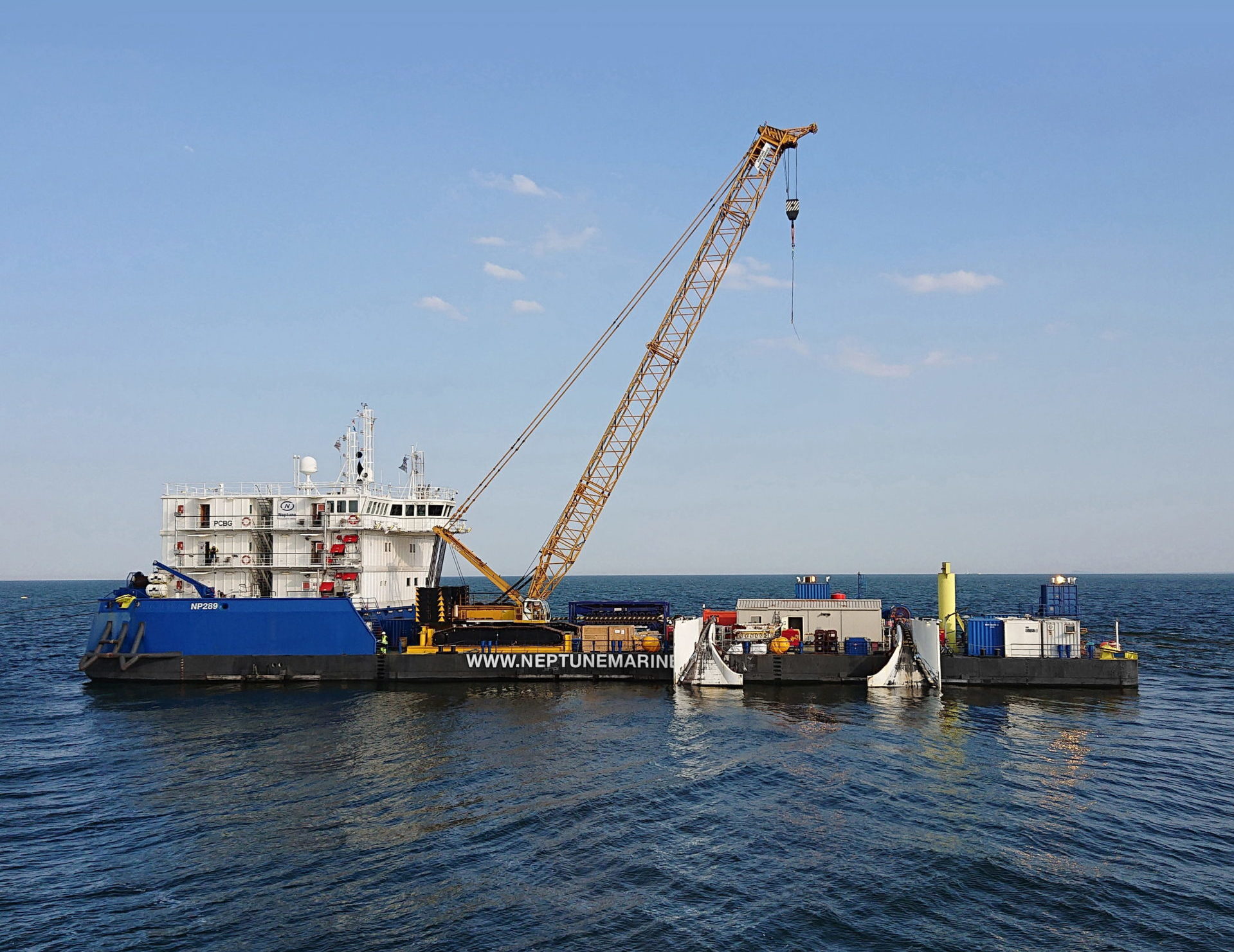 Since 2005 Neptune Marine started its marine services activities. By offering charter equipment, including pontoons and deck equipment, to operators and contractors we are able to deliver solutions for any kind of project.
The scope of our services has expanded over time in response to the demand of our customers, and to workboats we have added the building of pontoons, high speed and offshore vessels of various types. In 2010 we started our successful repair, conversion and mobilisation services.