CP Sandpiper on its way to Australia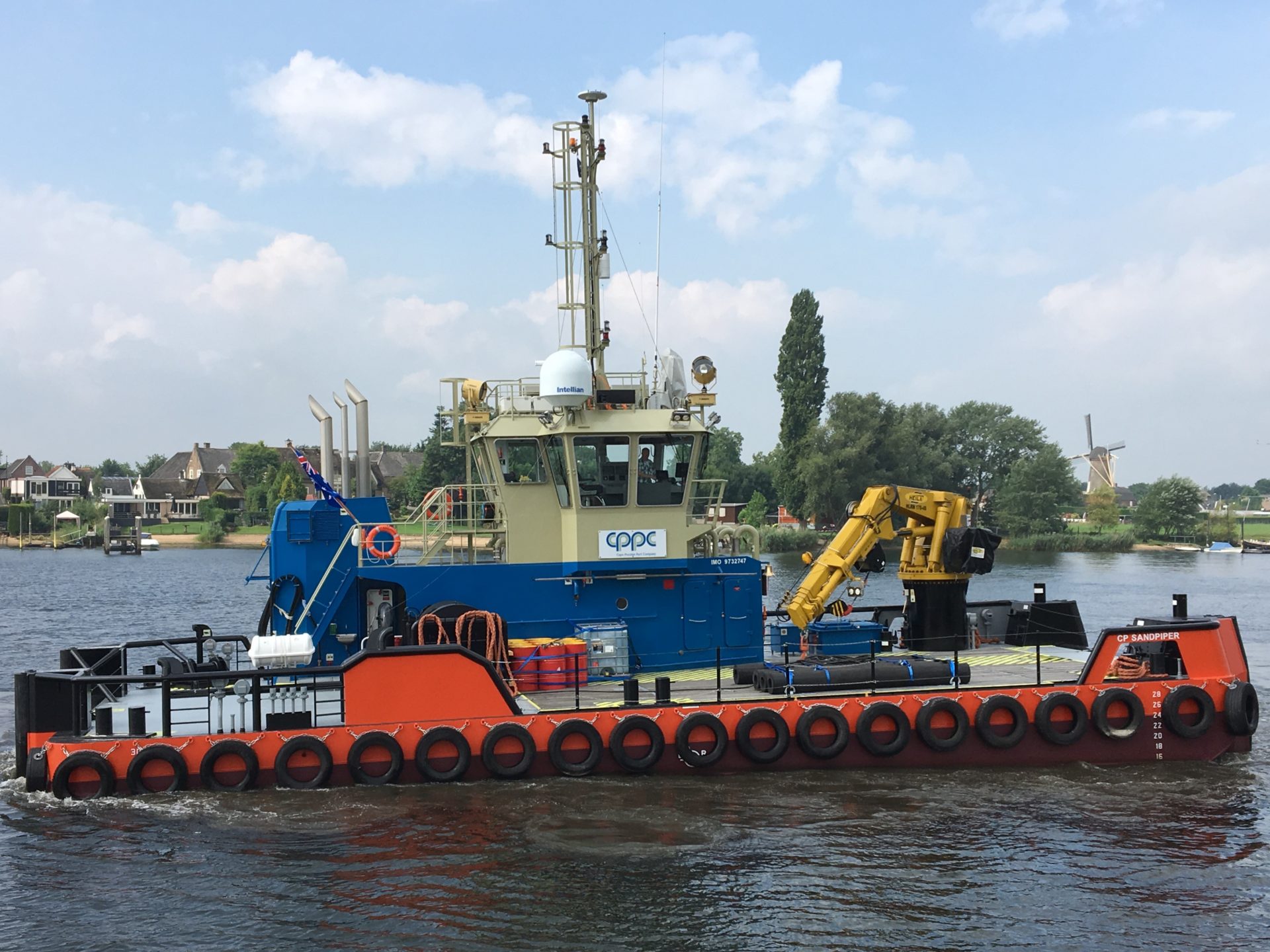 The CP Sandpiper, a brand-new EuroCarrier 2495, has been delivered to its new owner Cape Preston Port Company in Australia recently. The new-build EuroCarrier 2495 is a nice addition to the growing fleet of Neptune 2495 EuroCarriers worldwide.
Neptune managed to deliver the CP Sandpiper within a short lead time. This has been achieved through the modification of a custom-built vessel, which was partially build already. However all demands of Cape Preston Port Company have been fitted to the vessel, which makes this EuroCarrier a bespoke vessels for the customer's operations. Moreover, the EuroCarrier 2495 has been completely delivered in compliance with Australian legislation.
The brand-new EuroCarrier 2495 will be transported to Australia onboard a heavy lift carrier, where it will arrive in October. Upon arrival the CP Sandpiper will be used by her owners to assist the Sino Iron Project, the largest magnetite mining and processing operation in Australia with a mine life of over 25 years. The multi-purpose workboat will be used to perform daily maintenance operations onsite this prestigious project, carried out by Citic Pacific Mining.
More information on our vessels