Are you searching for dredging equipment? Neptune Marine is your partner for shipbuilding, ship repair and equipment charter. As a specialized provider of marine solutions, we deliver solutions for your maritime project from our locations in the Netherlands: Hardinxveld, Aalst and Groningen. We are also able to provide you with anything regarding dredging equipment.
Would you like to receive more information regarding our services? Please do not hesitate to ask any questions. Contact us here.
Dredging equipment | Marine solutions that work for you!
Neptune Marine focusses on building custom made dredgers, cutters, and hoppers for the dredging market. Furthermore, we have deck and dredging equipment available for hire. This allows our customers to use certain equipment for a short- or medium period of time, without having to make a long-term investment. We offer deck cranes, anchors, spud legs and cans, winches, generators, and cable laying equipment. We also have the possibility to purchase the equipment at a later stage if our customers wish to.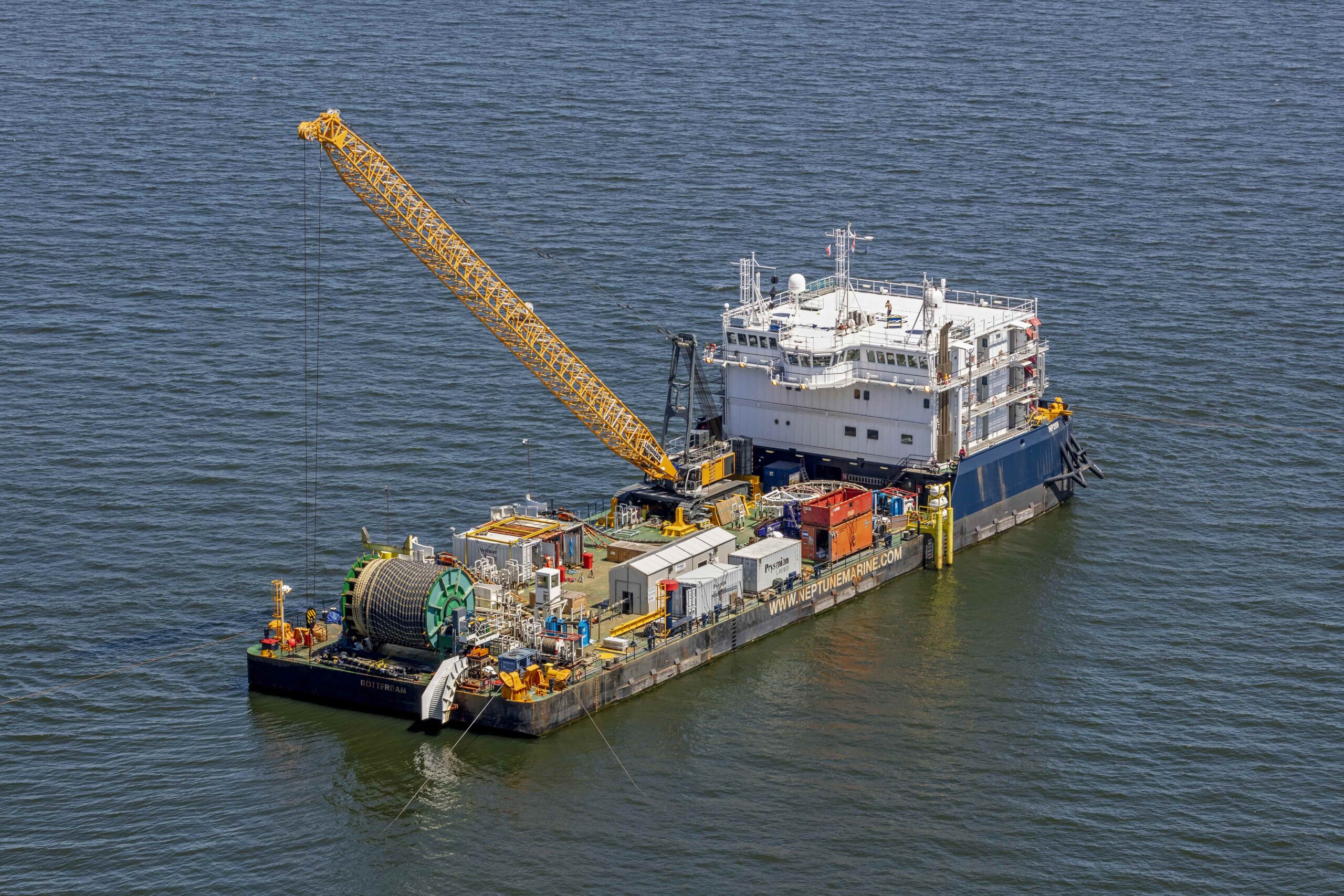 At Neptune Marine we always strive to meet our customers requirements. We always put the needs of our customers in first place. Thanks to our many years of experience in building vessels, including yachts, we are able to deliver products with the highest quality possible. We do this for customers active in the following markets: offshore oil & gas, renewables, marine, infrastructure, seagoing, transport, dredging and aquaculture. Have a look at our portfolio to see what kind of projects we have finished.
Let's get in touch!
We would love to get in touch to answer all your questions about the necessary dredging equipment for your project. Different questions? We are always here to help! Fill in our contact form on the website and we will get back to you.