IMO Tier 3, the new standard for Neptune Marine workboats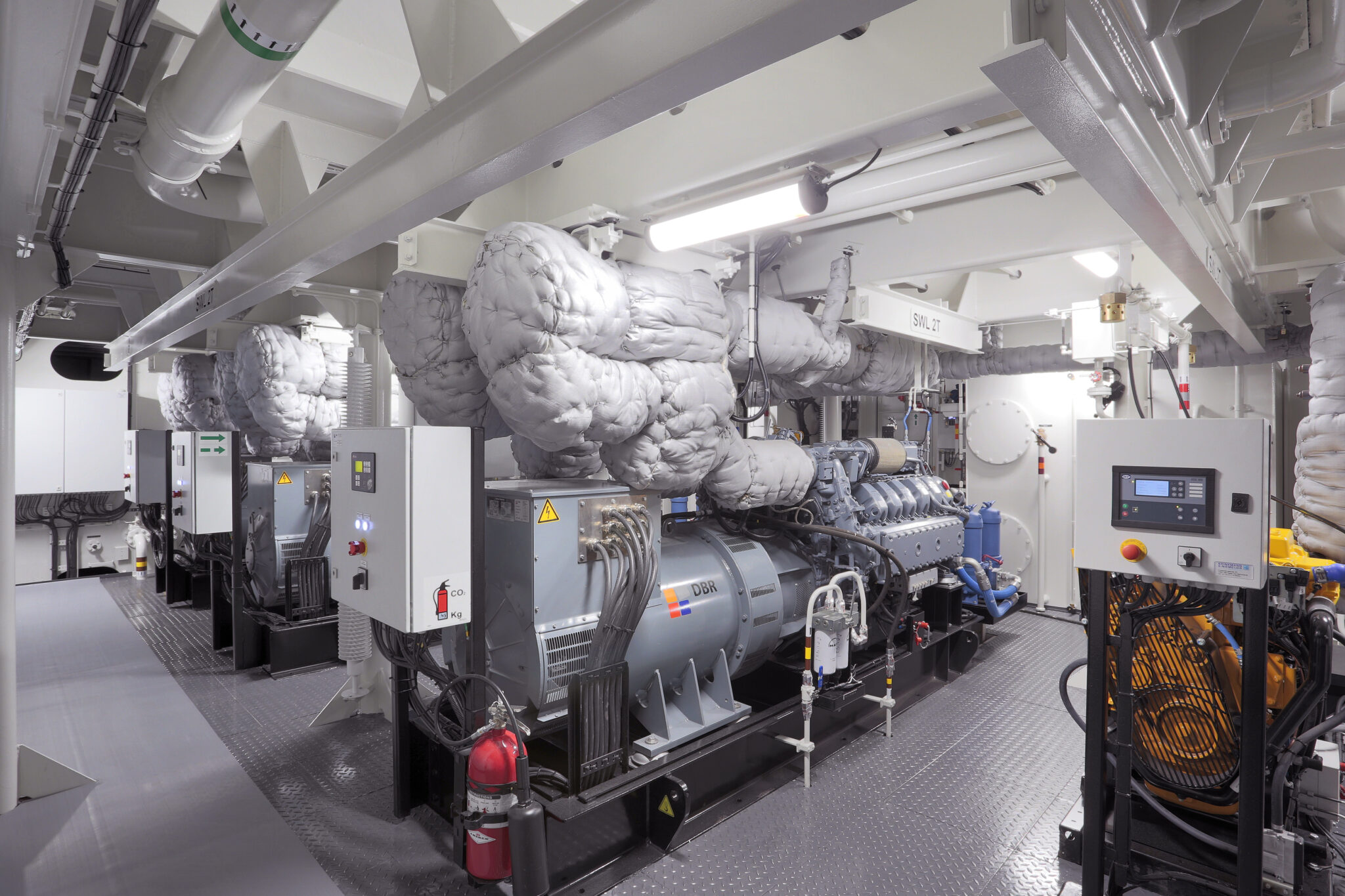 The year 2021 marks a big change for the maritime industry with the effectuation of IMO Tier 3 regulations. To future-proof its product portfolio and contribute to a sustainable maritime industry, Neptune Marine designs and builds compliant workboats and marine equipment in the Netherlands.
IMO Tier 3
As of next year, the new IMO Tier III regulations will be effectuated for commercial vessels with diesel engines above 130 kW, and with their keel laying date after 1 January 2021.
As a leading Dutch shipyard for workboats and marine equipment, Neptune Marine has been building efficient and robust vessels to operate under tough conditions for years. Together with clients and engine manufacturers, we are now developing our portfolio to reduce the carbon footprint and comply with the upcoming environmental regulations.
Our standardized multi-purpose workboats can be equipped with sustainable TIER III compliant engines, using cleaner diesel engines and after treatment systems.
Sustainable aquaculture
The EuroSpecialPurposePontoon is the perfect example of a standardized product using environmental-friendly machinery to operate efficiently under all circumstances.
In 2019 Neptune delivered a delousing barge to West Canada for Cermaq Canada. As the aquaculture industry prioritizes sustainability, Neptune was asked to minimize the barge's environmental impact. The electricity onboard Salar, a EuroSpecialPurposePontoon, comes from 700kW generators that comply with the IMO Tier 3 emission requirements.
Click here for more information about our sustainable products and services or get in touch for more information about our standardized products and Tier 3 developments.